Just like Steve McQueen before him, Ryan Gosling is the personification of cool on the silver screen!
The actor began his career on 'The Mickey Mouse Club' and made his film debut opposite Denzel Washington in 'Remember the Titans.' Since then Gosling has gone on to earn two Academy Award nominations for Best Actor for his work in 'Half Nelson' and 'La La Land,' and become one of the most beloved movie stars working today appearing in such popular movies as 'The Notebook,' 'Drive,' 'The Nice Guys,' 'Blade Runner 2049' and 'The Gray Man.'
Gosling currently stars opposite Margot Robbie as Ken in director Greta Gerwig's 'Barbie,' which opened in theaters on June 21st. In honor of his new movie, ECinema News is counting down the 20 best films of Ryan Gosling's career, including his latest.
Let's begin!
---
Los Angeles, 1949. Ruthless, Brooklyn-born mob king Mickey Cohen (Sean Penn) runs the show in this town, reaping the ill-gotten gains from the drugs, the guns, the prostitutes and — if he has his way — every wire bet placed west of Chicago. And he does it all with the protection of not only his own paid goons, but also the police and the politicians who are under his control. It's enough to intimidate even the bravest, street-hardened cop… except, perhaps, for the small, secret crew of LAPD outsiders led by Sgt. John O'Mara (Josh Brolin) and Jerry Wooters (Gosling) who come together to try to tear Cohen's world apart.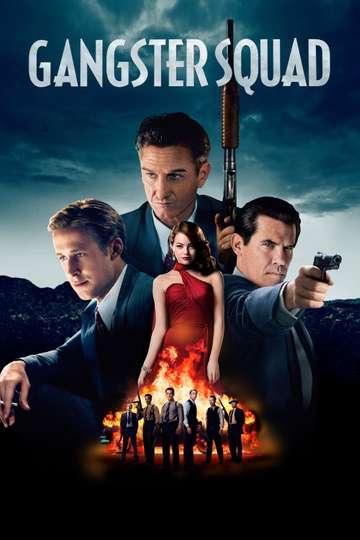 "No Names. No Badges. No Mercy."
63
R1 hr 53 minJan 7th, 2013
---
A look at the life of the astronaut, Neil Armstrong (Gosling), and the legendary space mission that led him to become the first man to walk on the Moon on July 20, 1969.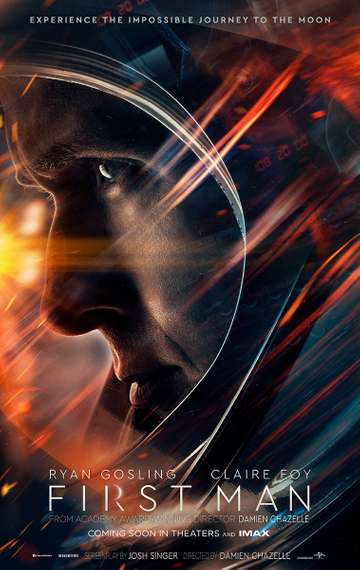 ---
Tenacious homicide detective Cassie Mayweather (Sandra Bullock) and her still-green partner (Ben Chaplin) are working a murder case, attempting to profile two malevolently brilliant young men (Gosling and Michael Pitt): cold, calculating killers whose dark secrets might explain their crimes.
---
Newly-discovered facts, court records and speculation are used to elaborate the true love story and murder mystery of the most notorious unsolved murder case in New York history.
---
Julian (Gosling), who runs a Thai boxing club as a front organization for his family's drug smuggling operation, is forced by his mother Crystal (Kristin Scott Thomas) to find and kill the individual responsible for his brother's recent death.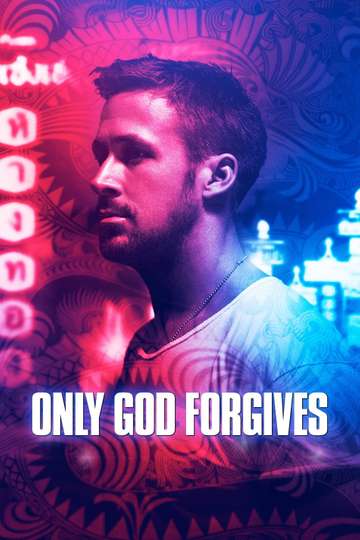 "Time to Meet The Devil"
59
R1 hr 30 minJul 19th, 2013
---
The Gray Man is CIA operative Court Gentry (Gosling), aka, Sierra Six. Plucked from a federal penitentiary and recruited by his handler, Donald Fitzroy (Billy Bob Thornton), Gentry was once a highly-skilled, Agency-sanctioned merchant of death. But now the tables have turned and Six is the target, hunted across the globe by Lloyd Hansen (Chris Evans), a former cohort at the CIA, who will stop at nothing to take him out. Agent Dani Miranda (Ana de Armas) has his back. He'll need it.
---
Dean (Gosling) and Cindy (Michelle Williams) live a quiet life in a modest neighborhood. They appear to have the world at their feet at the outset of the relationship. However, his lack of ambition and her retreat into self-absorption cause potentially irreversible cracks in their marriage.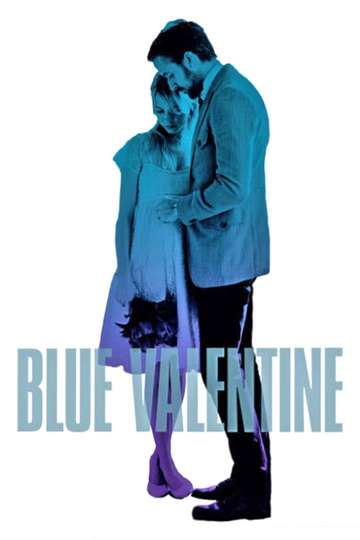 ---
A husband (Anthony Hopkins) is on trial for the attempted murder of his wife (Embeth Davidtz), in what is seemingly an open/shut case for the ambitious district attorney (Gosling) trying to put him away. However, there are surprises for both around every corner, and, as a suspenseful game of cat-and-mouse is played out, each must manipulate and outwit the other.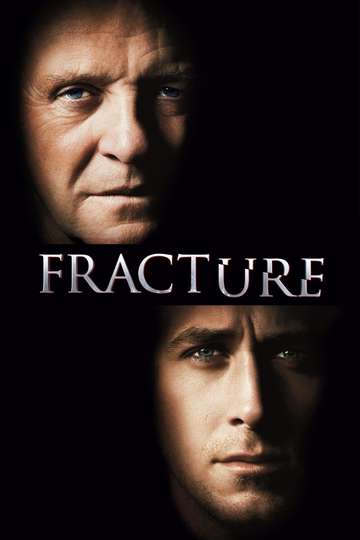 "I shot my wife… prove it."
73
R1 hr 53 minApr 12th, 2007
---
Directed by George Clooney, dirty tricks stand to soil an ambitious young press spokesman's (Gosling) idealism in a cutthroat presidential campaign where 'victory' is relative.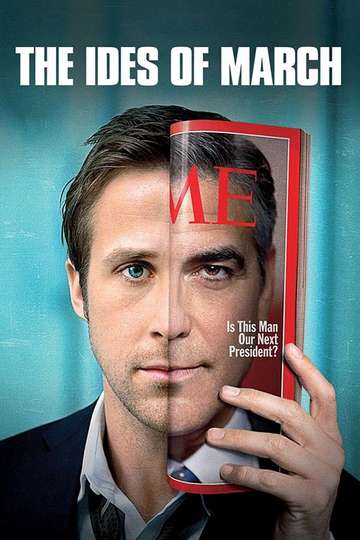 "Ambition seduces. Power corrupts."
67
R1 hr 41 minOct 7th, 2011
---
After leading his football team to 15 winning seasons, coach Bill Yoast (Will Patton) is demoted and replaced by Herman Boone (Denzel Washington) – tough, opinionated and as different from the beloved Yoast as he could be. The two men learn to overcome their differences and turn a group of hostile young men into champions.
---
An epic love story centered around an older man (James Garner) who reads aloud to a woman (Gena Rowlands) with Alzheimer's. From a faded notebook, the old man's words bring to life the story about a couple (Gosling and Rachel McAdams) who is separated by World War II, and is then passionately reunited, seven years later, after they have taken different paths.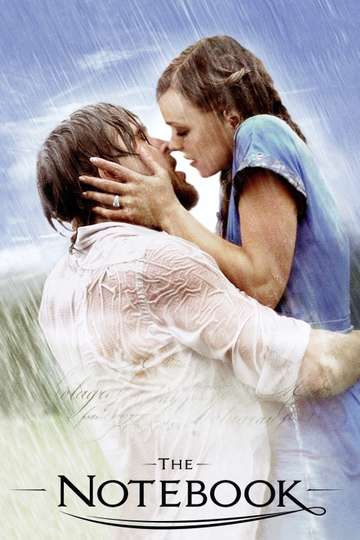 ---
Despite his dedication to the junior-high students who fill his classroom, idealistic teacher Dan Dunne (Gosling) leads a secret life of addiction that the majority of his students will never know. But things change when a troubled student Drey (Shareeka Epps) makes a startling discovery of his secret life, causing a tenuous bond between the two that could either end disastrously or provide a catalyst of hope.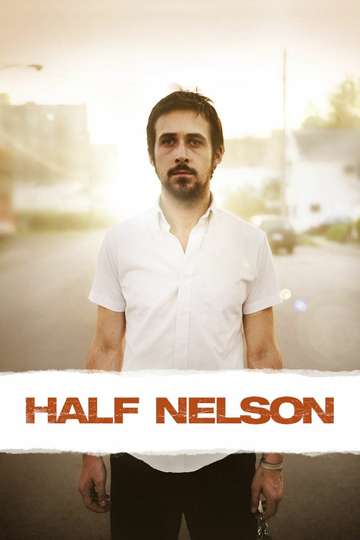 "Secrets don't let go"
66
R1 hr 47 minJan 23rd, 2006
---
A motorcycle stunt rider (Gosling) considers committing a crime in order to provide for his wife (Eva Mendes) and child, an act that puts him on a collision course with a cop-turned-politician (Bradley Cooper).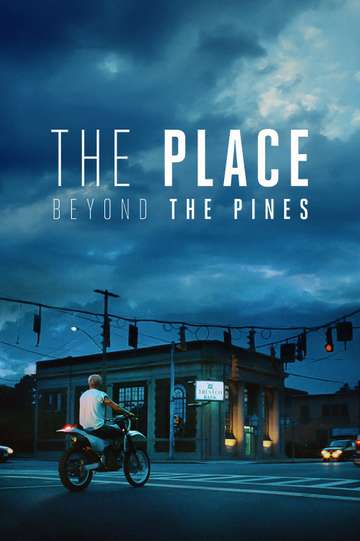 ---
Cal Weaver (Steve Carell) is living the American dream. He has a good job, a beautiful house, great children and a beautiful wife, named Emily (Julianne Moore). Cal's seemingly perfect life unravels, however, when he learns that Emily has been unfaithful and wants a divorce. Over 40 and suddenly single, Cal is adrift in the fickle world of dating. Enter, Jacob Palmer (Gosling), a self-styled player who takes Cal under his wing and teaches him how to be a hit with the ladies.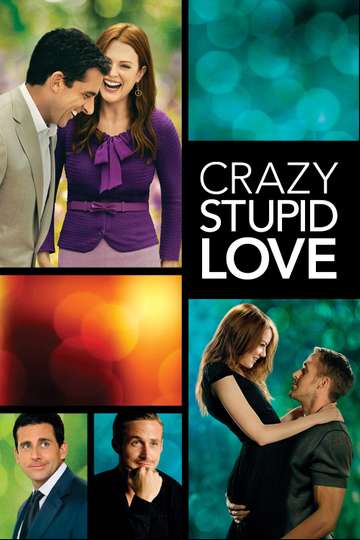 "This is crazy. This is stupid. This is love."
73
PG-131 hr 58 minJul 19th, 2011
---
The men who made millions from a global economic meltdown.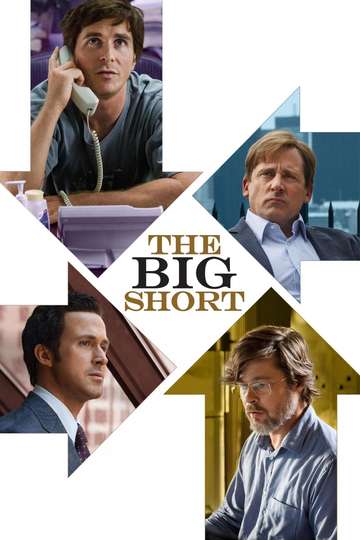 ---
Thirty years after the events of the first film, a new blade runner, LAPD Officer K (Gosling), unearths a long-buried secret that has the potential to plunge what's left of society into chaos. K's discovery leads him on a quest to find Rick Deckard (Harrison Ford), a former LAPD blade runner who has been missing for 30 years.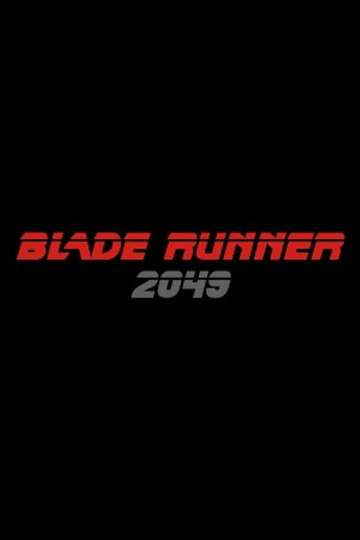 ---
A private eye (Gosling) investigates the apparent suicide of a fading porn star in 1970s Los Angeles and uncovers a conspiracy.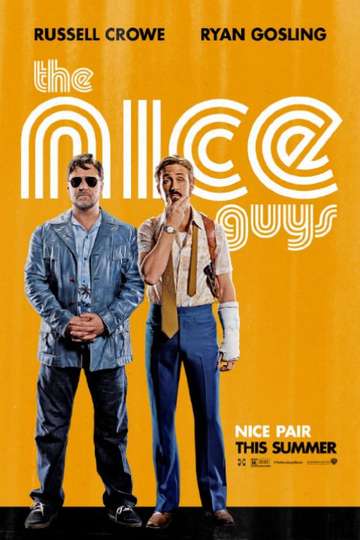 ---
To live in Barbie Land is to be a perfect being in a perfect place. Unless you have a full-on existential crisis. Or you're a Ken (Gosling).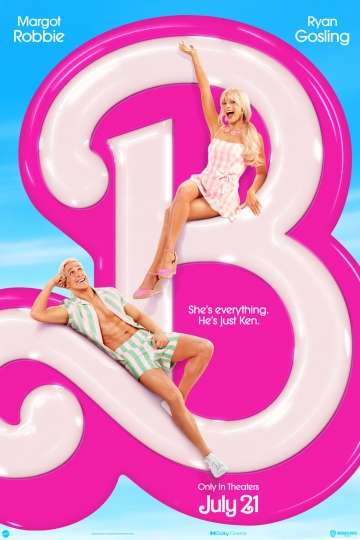 ---
Mia (Emma Stone), an aspiring actress, serves lattes to movie stars in between auditions and Sebastian (Gosling), a jazz musician, scrapes by playing cocktail party gigs in dingy bars, but as success mounts they are faced with decisions that begin to fray the fragile fabric of their love affair, and the dreams they worked so hard to maintain in each other threaten to rip them apart.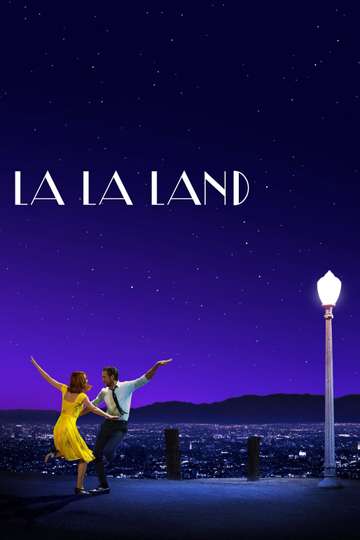 ---
1. 'Drive' (2011)
Driver (Gosling) is a skilled Hollywood stuntman who moonlights as a getaway driver for criminals. Though he projects an icy exterior, lately he's been warming up to a pretty neighbor named Irene (Carey Mulligan) and her young son, Benicio. When Irene's husband (Oscar Isaac) gets out of jail, he enlists Driver's help in a million-dollar heist. The job goes horribly wrong, and Driver must risk his life to protect Irene and Benicio from the vengeful masterminds (Albert Brooks and Ron Perlman) behind the robbery.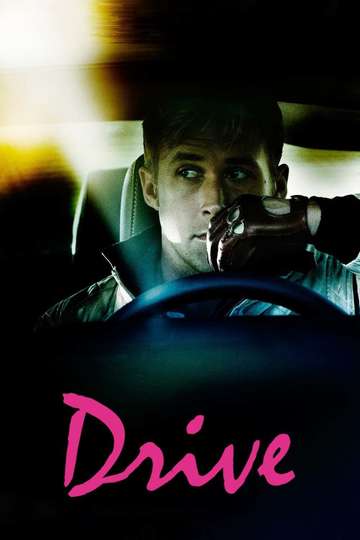 Content Source: www.moviefone.com