The Marvel Cinematic Universe, with its deeply connected, overlapping movies and TV series, can be confusing enough for audiences. But imagine being an actor thrown into the middle of not just a new MCU entry, but a 'Deadpool' film, which has its own history, links, and craziness to deal with.
That's the situation that Emma Corrin, previously best known for portraying Princess Diana on a couple of seasons of 'The Crown', found themself in when they joined the cast of 'Deadpool 3'.
Corrin will appear alongside the likes of star Ryan Reynolds and Hugh Jackman (bringing Wolverine properly to the 'Deadpool' world) as a villain, though further details have been kept quiet in true Marvel style. And according to the actor, they were kept almost as in the dark as the rest of us.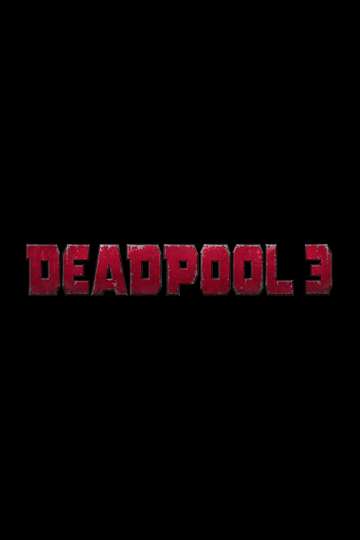 Corrin's comments on 'Deadpool'
According to Corrin, speaking to Empire, they didn't have much to go on:
"I feel really excited to play a villain. I haven't done that, and it's an itch I want to scratch. I'd heard about the project but, classic Marvel, they couldn't tell me anything about it. Absolutely nothing. Zilch. So, I met [director Shawn Levy] being like, 'I don't know what this is about.'"
Actors often talk about research "homework" when starting a new role –– working with the filmmakers to develop the backstory for the character and figuring out how they'll play the part. For Corrin, there was an extra level, since they weren't steeped in Marvel lore to begin with:
"Hands up, I'm not a Marvel person. I've watched 'Spider-Man' and 'Black Panther'. I was like, 'Look, you're gonna have to debrief me into this.' It's such an intricate world. There's so much to it, it's an absolute mind-f***. All the language and the Easter eggs, and this person is related to that person who did this, and this person came back and this person's dead… it's amazing. I really understand why it means as much as it does to so many people. It's a phenomenon, and I feel really lucky to be part of it. Especially 'Deadpool', because I love the fact that it's self-aware, and critical of its own inner-workings."
More on 'Deadpool 3
'Deadpool 3', which also features the returning likes of Leslie Uggams, Morena Baccarin, Karan Soni, Rob Delaney, Stefan Kapičić, Brianna Hildebrand and Shioli Kutsuna, plus new recruit Matthew MacFadyen and what is promised as a host of cameos from Marvel characters, is currently on a production hold because of the actors' strike.
Not much has been released about the story beyond the fact that it'll see Reynolds' Wade Wilson face off against Corrin's baddie and clash with Jackman's Logan/Wolverine. And it will, of course, feature a whole host of jokes about Deadpool finally, properly becoming part of the MCU. It is still scheduled to be released on May 3rd, 2024, but that may well change if the delay continues.
Other Movies Similar to 'Deadpool 3:'
Content Source: www.moviefone.com