If you liked the 2000s 'X-Men' movies but had an issue with the black leather costumes the team wore –– there was even a meta reference about it when Hugh Jackman's Wolverine complained about them, to which James Marsden's Cyclops responded, "What would you prefer? Yellow spandex?" –– prepare to be happy.
Getting ahead of more set pictures arriving showing him in it, the 'Deadpool 3' team (including star Ryan Reynolds) has posted an image of Reynolds in his newly modified Deadpool suit walking next to Jackman –– who is in the traditional yellow garb and spiky high hair.
It does seem a little incongruous to see Jackman in such comics faithful attire after years of black leather (or civvies), but the thought of the jokes to be had about it truly makes it worthwhile. And it would truly indicate that there's either some compelling reason for him to wear that suit or confirmation that this is an alt-universe variant of 'Logan.'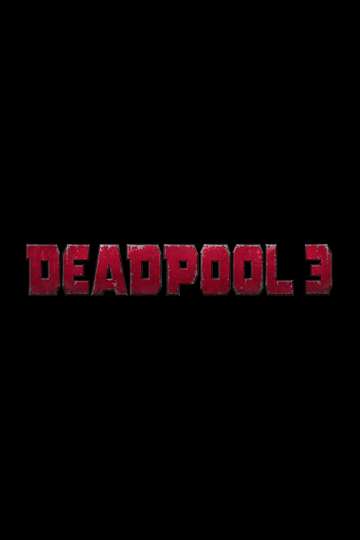 Deadpool 3: What do we know so far?
'Deadpool 3' has been in the works for a while now, with Reynolds naturally driving development. Animation veterans Wendy Molyneux and Lizzie Molyneux-Logelin worked on the early drafts of the script, and more recently, regular 'Deadpool' writer duo Rhett Reese and Paul Wernick came aboard to help Reynolds get it into shooting shape. Because as we know, the screenplays for these movies are usually heavily reliant on the star and others riffing as well as established pages.
The Wolverine announcement came last year, as did word that director Shawn Levy –– who has now worked with Reynolds on 'Free Guy' and Netflix action pic 'The Adam Project' –– would be taking the reins on the new movie.
Levy has had the cameras rolling for a few weeks now, and of course pictures have begun to appear online. But, as filmmakers such as 'Shazam's David F. Sandberg learned, it's better to get your own, properly lit and composed images is preferable to bad paparazzi pictures.
Who else is in 'Deadpool 3'?
A lot of people from the first two 'Deadpool' movies will be back.
Leslie Uggams is on board to return as Wade Wilson's roommate Blind Al, alongside Morena Baccarin as Vanessa, Brianna Hildebrand as Negasonic Teenage Warhead, Karan Soni as Dopinder, Shioli Kutsuna as Yukio, Stefan Kapicic as Colossus and Rob Delaney (from 'Deadpool 2') as Peter.
New to the franchise? 'The Crown's Emma Corrin is co-starring in an unknown new role, one that will reportedly cause trouble for our heroes (when they're not too busy causing trouble for each other) and 'Succession's Matthew Macfadyen, while Jennifer Garner was recently confirmed to be reprising the role of Elektra from the 'Daredevil' movies.
'Deadpool 3' is scheduled to land in theaters on November 8th, 2024.
Other Movies Similar to 'Deadpool 3:'
Content Source: www.moviefone.com